SAM is happy to welcome you!
Call SAM on +46705499085 or use our booking system and we will provide you with the perfect serviced apartment for your stay in Malmö. We promise an average saving of 15-30 % on comparable hotel costs and offer spacious, flexible and cost effective alternatives to hotel rooms having obvious limitations.
Apartments
Well within your planned budget, SAM offers fully furnished apartments in the prime locations of Malmö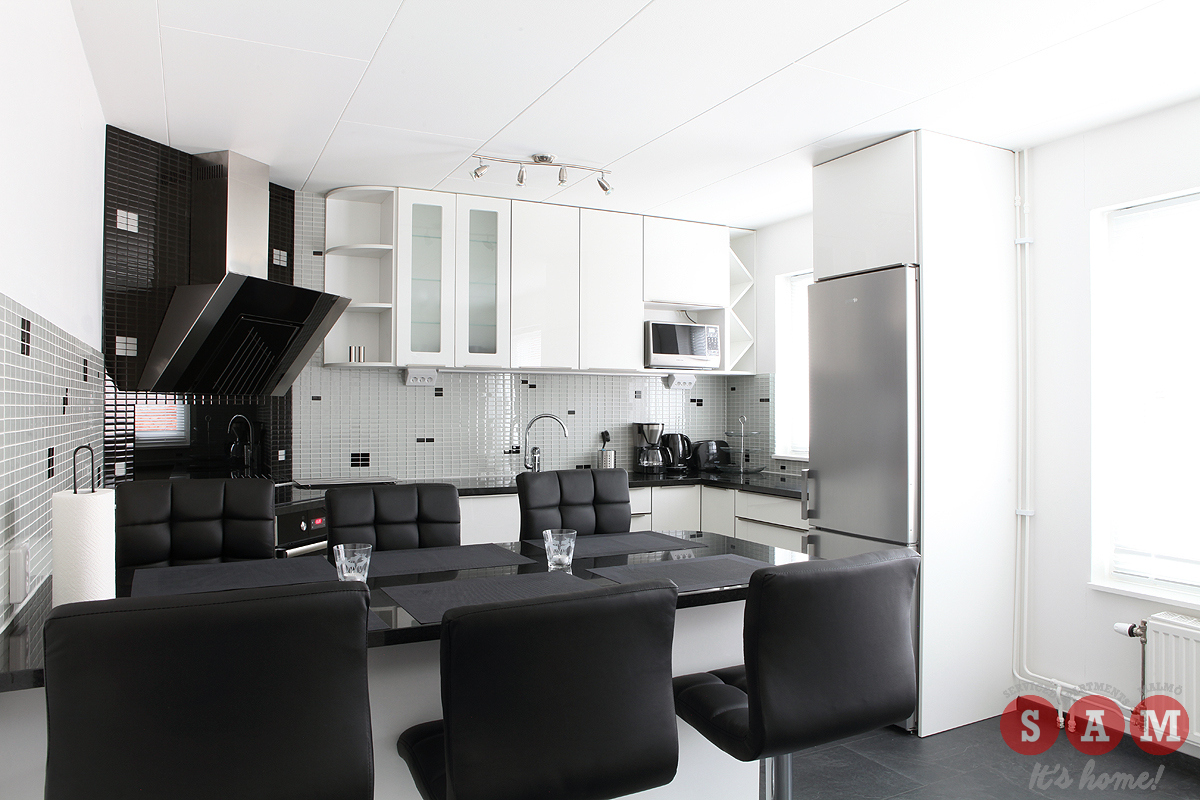 This premium 3 bedroom (plus 1 soffa bed) apartment desinged in scandinavia
VIEW DETAILS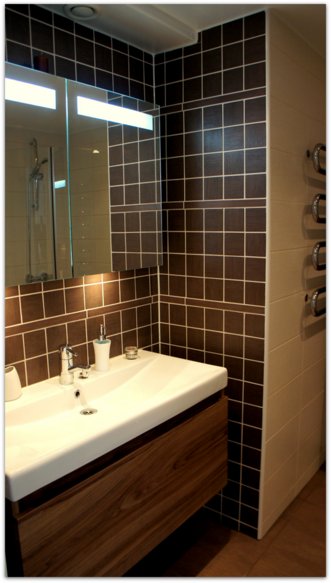 This contemporary and stylishly decorated apartment has 57 m2. (614 sq. ft
VIEW DETAILS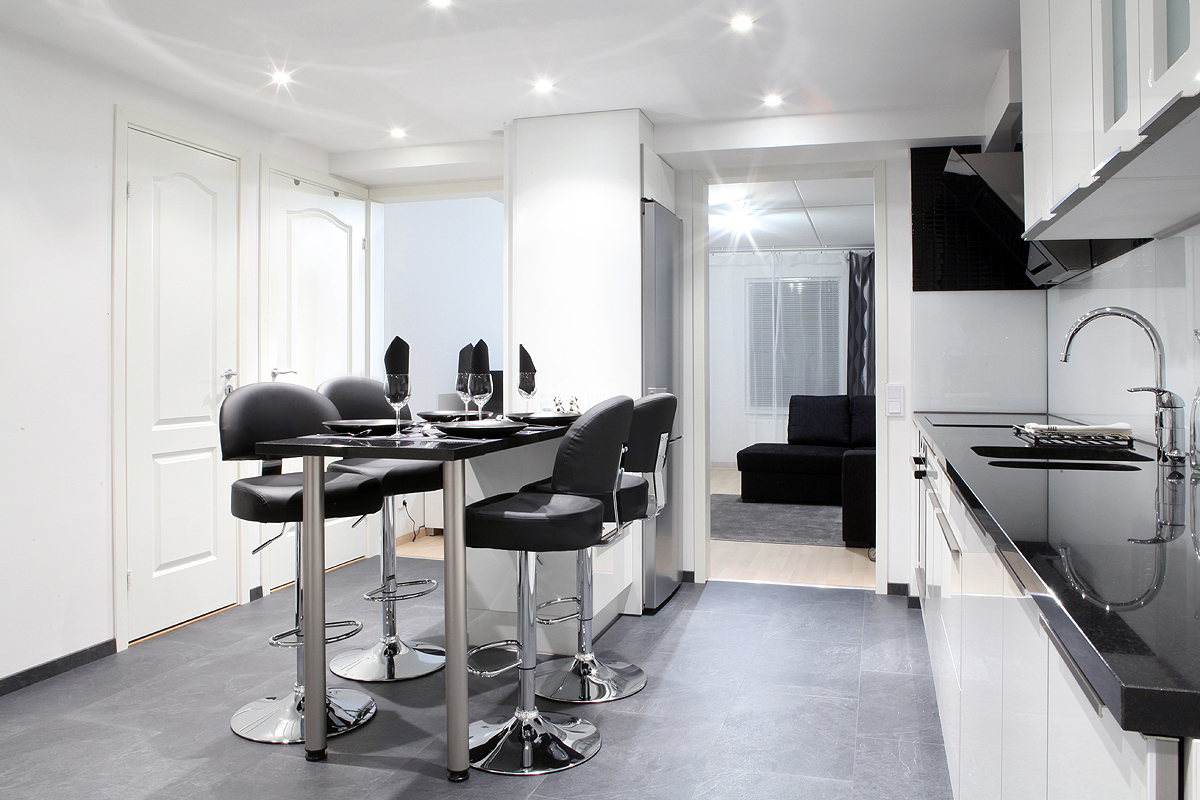 This modern single bedroom apartment designed in scandinavian style has 57
VIEW DETAILS
Services and Facilities
These are the services and facilities included in the apartment
Air Condition
Balcony
Bath Linen
Bed Linen
Cable TV
Coffee Machine
Cradle
Dishwasher
Dryer
Hairdryer
Heating
Housekeeping
Internet
Kettle
Kitchen
Laundry
parking
Transportation
TV
Washing Machine
Welcome Kit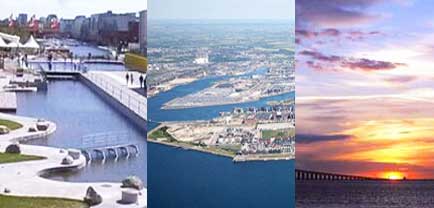 Are you visiting Malmö for the first time?
Would you like to know which are the most popular attractions?
Testimonial
Karin

Very friendly staff. Excellent apartment. Clean and tidy.

Christine

Short walk from the bus stop (Södervärn), milk, tea and coffee provided, lovely big warm snuggly bed, very clean and tidy, nice welcome from Vishnu eventhough we arrived late, wifi, big tv, lovely area, nice balcony garden to sit outside

Leonhard

Küche, Wohnzimmer Dusche.Alles und sehr gut eingerichtet.